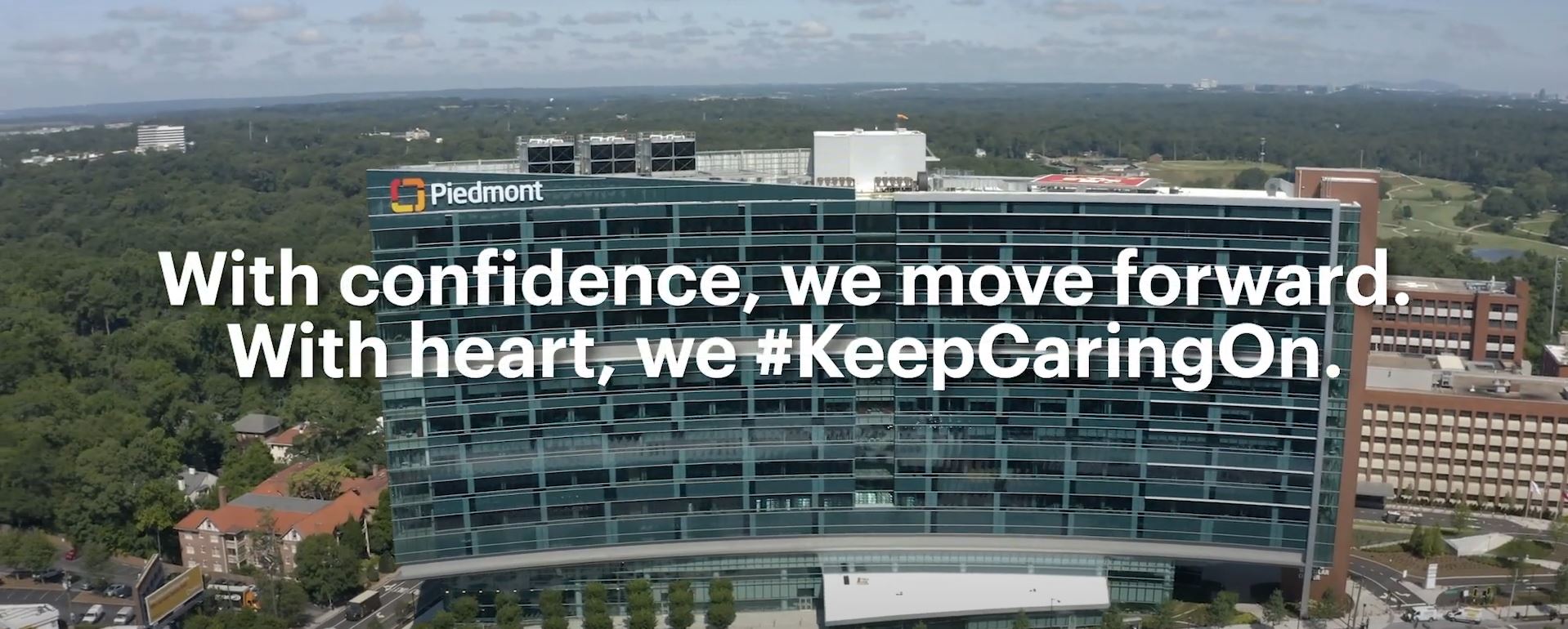 Contact Us
Billing
Contact us at any time with questions or concerns related to your bill. Please provide the patient's full name and date of birth. If available, please also include the patient's account number (ex. Acct # 5555555-QRATC-RA)
For billing related inquires, call 877-263-8651
Medical & Billing Records
Piedmont Hospital Medical Records
call 404-605-2015
Shepherd Center Medical Records
Send request via one of several ways, with use of ROI Email Inbox preferred:
ROI Email Inbox – ROI@shepherd.org
Certified Mail to Shepherd Center, 2020 Peachtree Road NW, Atlanta, GA 30309, Attention to HIM Department – Release of Information – Olivia Buckner & Toya Kindle
Fax to HIM Fax # 404-350-7772
Attorneys
Radiology Associates of Atlanta now utilizes ChartSwap for the fulfillment of attorney billing records requests.
Please register ChartSwap as a Record Requestor.
Sign in and search for a provider
Enter request details
Upload supporting documents
Once your request has been reviewed and records are available, you will receive a notification and invoice (check, credit card, and debit card accepted).
Please contact ChartSwap directly at 855-879-7927 if your firm needs to register more than one user or if you would like to schedule training for your employees.
Scheduling
To schedule imaging or a consultation with a physician, call our scheduling line 770-801-2345.
---
Positive Feedback
Did someone on our staff make a positive difference in your life? We would love to hear about it! Let them know through our Positive Feedback page.
---
Customer Service
Not sure where to direct your inquiry? Give us a call or send us an email below and we will be happy to help.
404-352-1409
Hours: 7:00 a.m. to 6:00 p.m., Monday – Friday
1984 Peachtree Road
Suite 505
Atlanta, Georgia 30309
Fax: 404-352-8176
Email: info@raadocs.com
---
Contact Customer Service
---
Locations